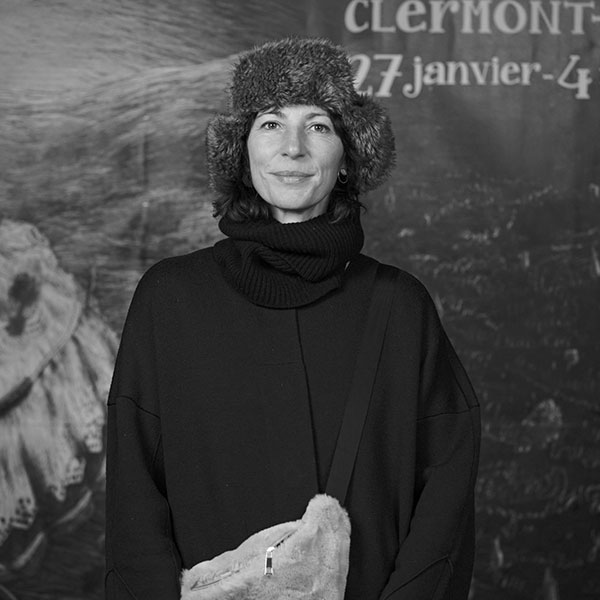 laurence rilly
Editor – arte
Juror for: Short film, Mid-length film & Animated film
Laurence Rilly was born in Angers (France). She studied translation in Austria and France and worked for various film festivals, as well as for the European Union. In 1997, she began her professional journey at the Franco-German cultural channel ARTE as an online project manager. The focus of her work included developing new formats in the field of new media, experimental television and underground culture. Since 2015, she has been the program officer for Kurzschluss magazine, which airs every Saturday night on ARTE. In doing so, she continues to drive the search for new ideas and formats.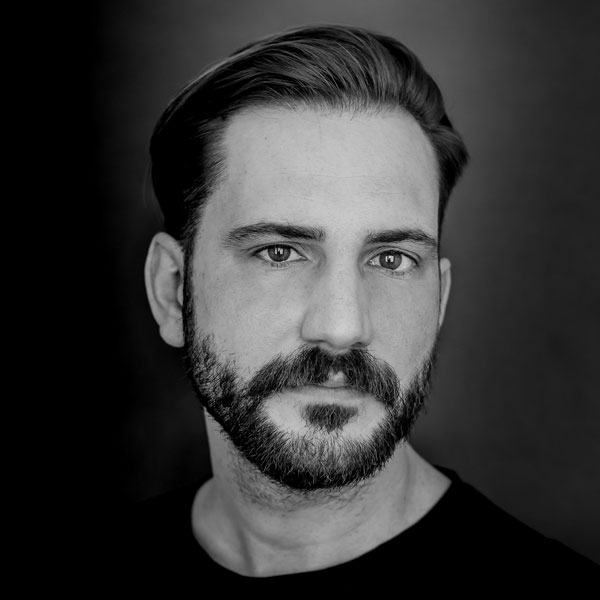 Photo: Copyright Max Sonnenschein
Felix Stienz
Director, Screenwriter
Juror for: Short film, Mid-length film & Animated film
*1982 in Berlin Friedrichshain. Shot his first short films after
short films. Was never accepted at a film school. His
films were invited to festivals worldwide and received numerous awards. His feature film debut "Puppe, Icke und der Dicke" was shortlisted for the German Film Award and received, among other awards, the Max Ophüls Audience Award 2012.
Samuel Ackermann
Creative Producer
Juror for: Short film, Mid-length film & Animated film
He is a passionate filmmaker with a wide range of experience from many different productions. He currently works as a creative producer in Stuttgart. The dramatic journey of characters, told with exciting images, and the emotional impact on the viewer are especially close to his heart. A sure sense for content, as well as a good eye for acting performances and a preference for explosions complete his profile.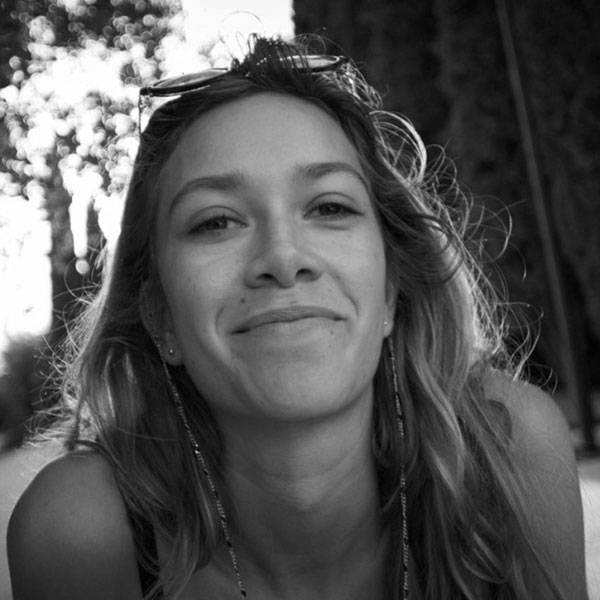 Janna Haecker
Filmmaker
Jurorin for: Documentary film
Janna Häcker was born in 1993 in Lahr in the Black Forest, studied at the University of Applied Sciences Offenburg from 2015-2020 and realized scenic and documentary films as a writer and director during this first degree. After graduation, she worked for several years as a freelance editor and director on documentaries and commercials. Currently she is studying directing at the Filmakademie Baden-Württemberg in Ludwigsburg.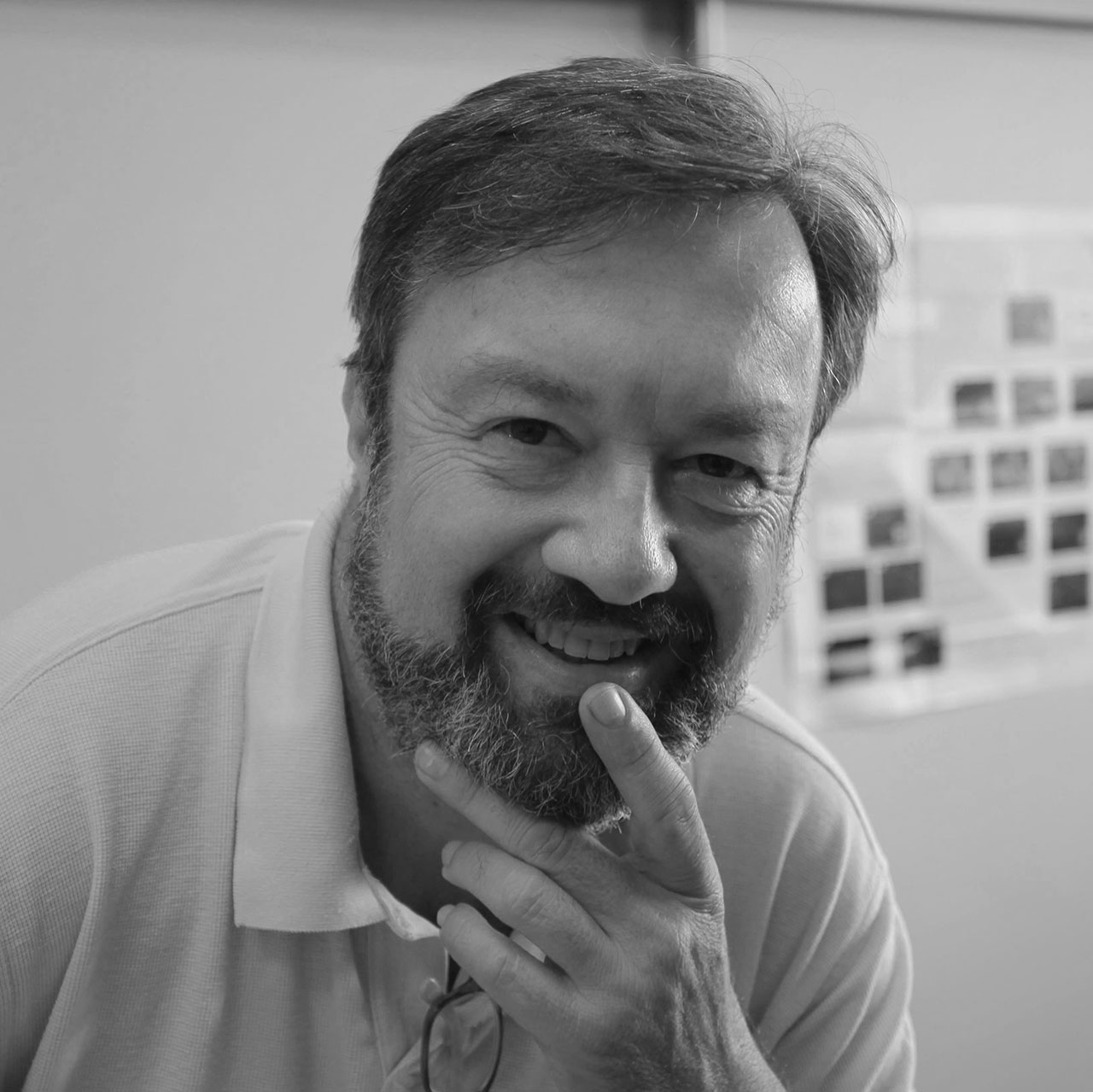 Michael unger
Freelance journalist & Author
Juror for: Documentary film
He has worked as a foreign reporter for the German-French television station "ARTE". Since the founding of the program "Arte Reportage", he has produced over 50 longer reports worldwide for this international news magazine, primarily from crisis and war zones. Michael Unger studied literature and film at the University of Bonn, the Sorbonne in Paris and the University of Lille III. He is also a lecturer at the University of Bamberg, Saarland University and the ARD-ZDF Media Academy.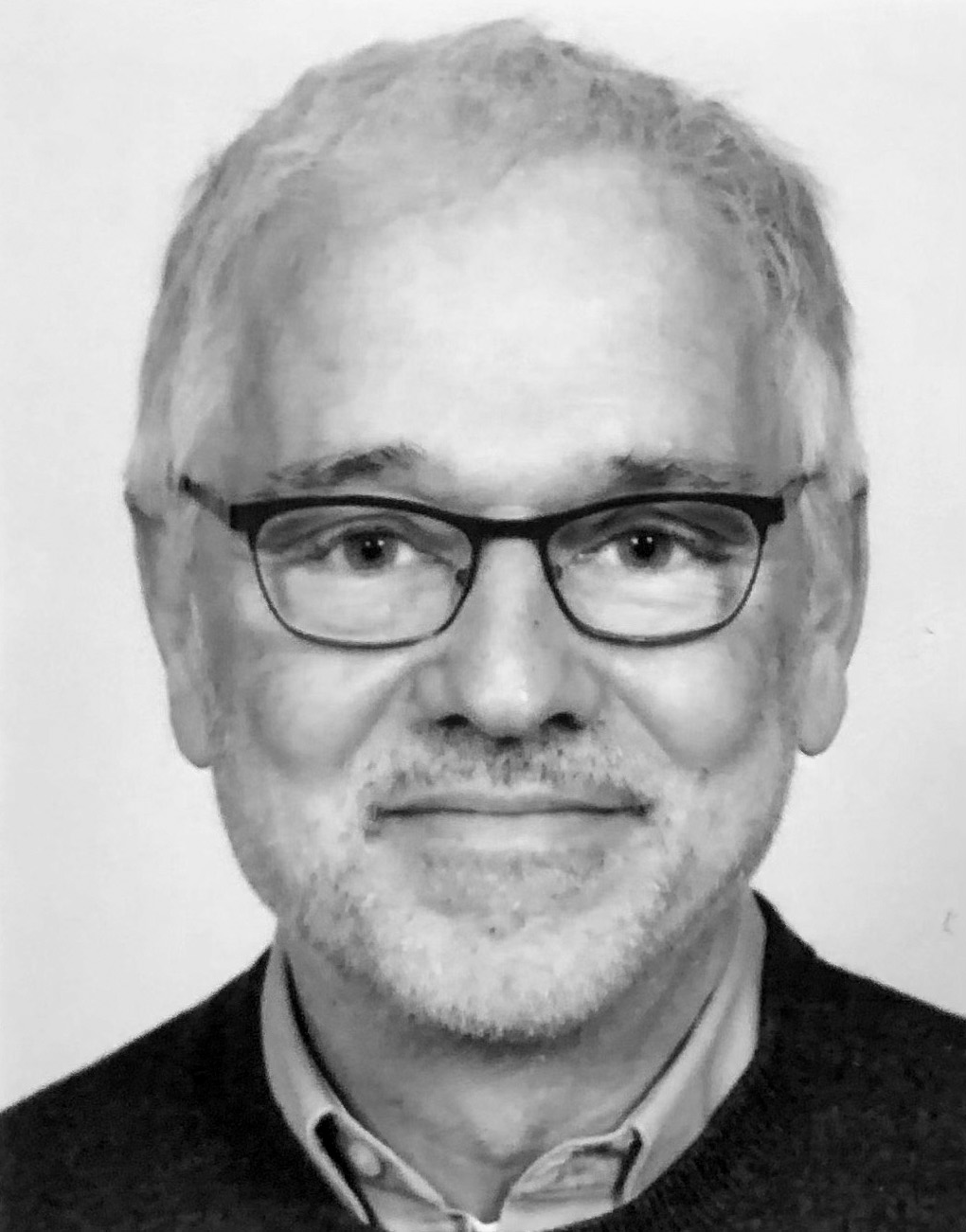 Jürgen Flettner
Head of the SWR Documentary and Society Department
Juror for: Documentary film
Born in Frankfurt am Main in 1958, studied history, German and theatre studies at the University of Trier and Georgetown University, Washington, DC, USA. Freelance author of book, theatre and film reviews for various daily and weekly newspapers. 1983 Reporter and editor for SWR and SR. Reportages and documentaries for SWR-FS and Das Erste. 2002 head of editorial staff for docu-series/reportage. 2003 University teaching (Karlsruhe, Offenburg, Mainz).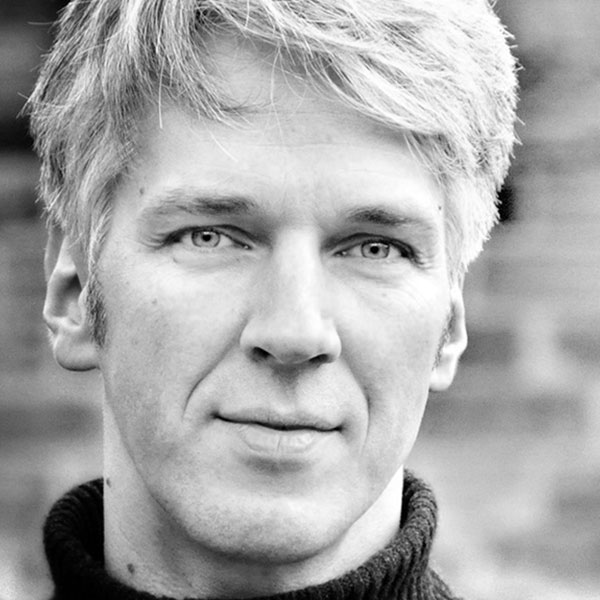 Christian Halten
Film Composer & Creative Director 
Juror for: Sound
After studying film music, his composing career took him to Los Angeles for an extended period of time, where he worked on various production teams at Hans Zimmer's studios. Christian contributed music to award-winning feature films such as "Double Take", "Highflyers" and "Cahier Africain". He is currently working on an immersive album with American film composer Michael Stearns.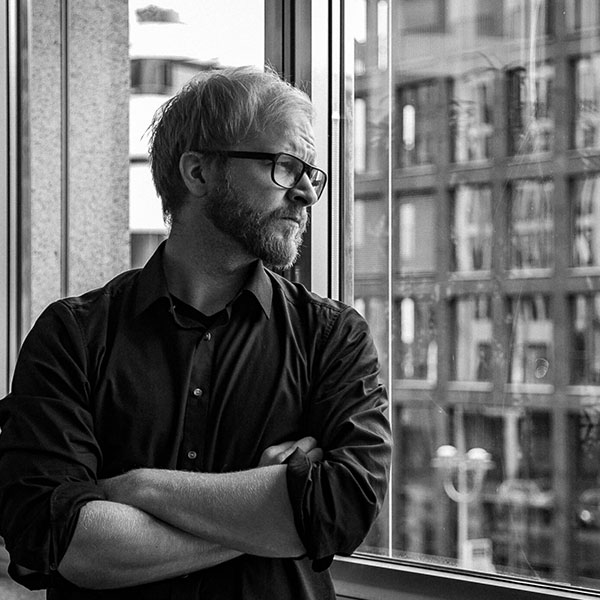 marvin keil
Sound Designer & Re-Recording Mixer
Juror for: Sound
Marvin Keil still knows the occupancies of the patchbay in the recording studio of the University of Applied Sciences Offenburg by heart, loves interesting sound designs, good food and black humor. His collaboration has already been nominated for the Cinema Audio Society Award in Los Angeles, among others, and was successful at the Austrian Film Award. He is currently working on director Adrian Goiginger's new feature film, overseeing the sound design for the current BMW shows and mixing German versions for Studiocanal, Netflix and Paramount Plus.
He runs his own Dolby Atmos studio.
With fellow student Claudio Demel, he conducts in-depth film analysis in their Berlin studio community.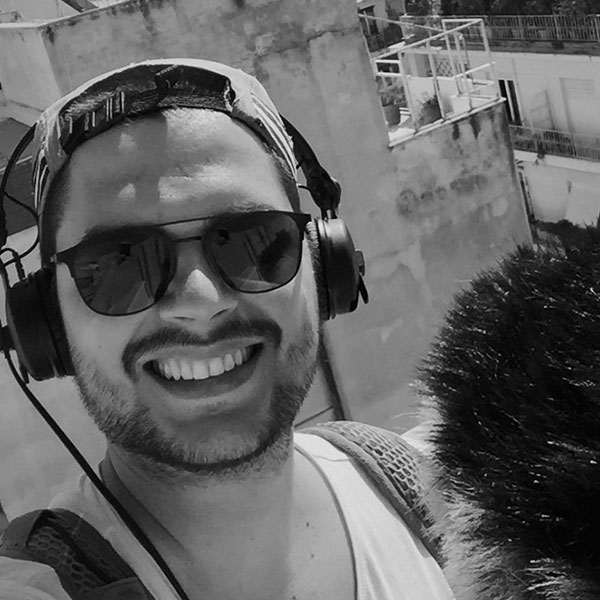 Caludio Demel
Sound Designer & Film Sound Master
Juror for: Sound
After completing his studies in media design and production at the University of Applied Sciences in Offenburg in 2015 and his subsequent studies in film sound at the Film Academy in Ludwigsburg, Claudio moved to Berlin. Since 2017 he not only shoots films as a sound engineer but also runs a studio community with his former fellow student Marvin Keil.