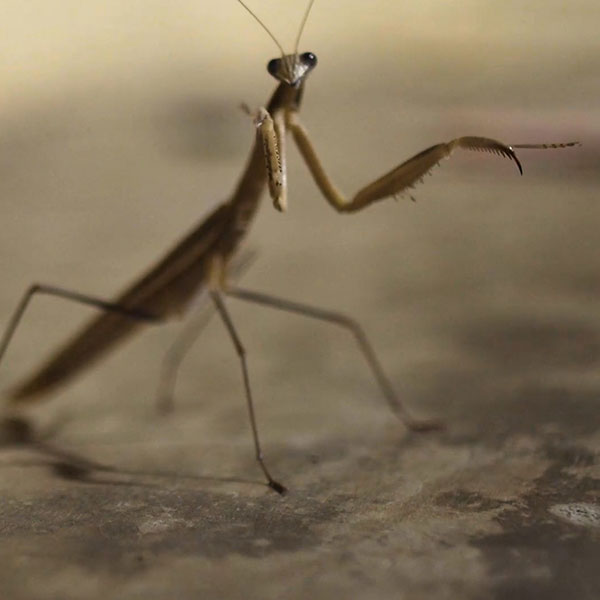 Innerer Kongo
Documentary – Daniel Fetzner & Adrian Schwarz
Wednesday 10.5. 21.30 pm
Paraffin, colonialism and capital – a white man in the Congo is always also a perpetrator. Daniel Fetzner (*1966) and Adrian Schwartz (*1994) are representatives of two generations. At the beginning of the war in Ukraine, the two travel to Central Africa accompanied by two psychotherapists and an electronic musician. What are they doing in a country where white people only appear as representatives of exploitative corporations or NGOs? The film "Inner Congo" is a self-reflection of the ten-day odyssey in the form of an exchange of letters. Daniel and Adrian will be available for a discussion with Heiner and the audience after the film.
The Necronautics
Concert
Wednesday 10.5. 10.30 pm at "Kessel"
Wild, Furious, Cinematic!
The Necronautics snatch the listener with their energetic live shows
from the mind-numbing stranglehold of everyday life and send them 
into a psychedelic panopticon of pure fantasy with their cinematic twang.
With their debut album they made capital waves in the surf scene in 2016 and were awarded two Surf Gremmys for "Best Modern
Instro Album" and "Best Album Artwork."
Their unique mix of surf music, jazz, psychedelic rock music
and cinematic Morricone themes is both homage to the genre's tradition and its evolution.
With "masterful compositions, which again and again take melodious hooks through jazz and blues" (guitar&bass) and an "impressive depth and "impressive depth and three-dimensionality" (guitar) "The
Necronautics rock with proper, fever shaken power and best mood." (Mannheimer Morgen)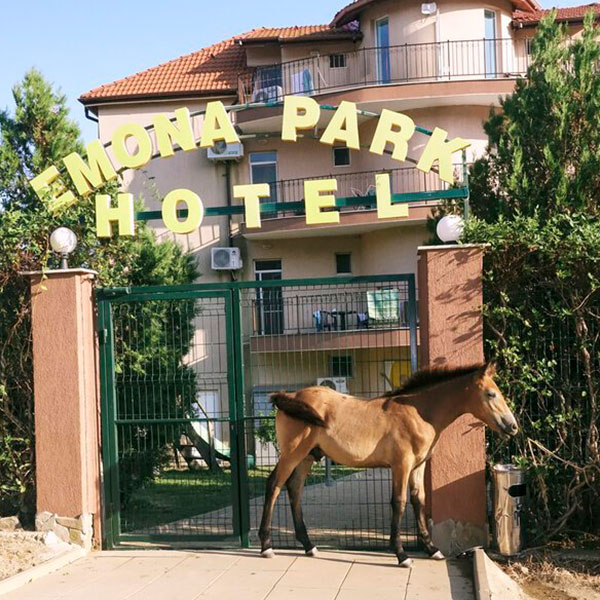 Photo: Copyright Delia Baum
*Nutten, Koks und weisse pferde
Lecture
Thursday 11.5. 3 pm
In her presentation, Nina Klein talks about her everyday life as a creative producer in the advertising industry.
"I am a nitty-gritty producer based in Berlin &
Stuttgart passionate for art, cinema, music,
dance and connected with the new cultural and
digital movements. I love numbers, contracts and
a good laugh in a production." Nina Klein